DO YOU KNOW MULTITASKING REDUCE YOUR IQ BY 10 POINTS AND WORSE THAN SMOKING MARIJUANA?
MULTI-TASKING DISRUPTS NEURAL FUNCTIONING!
Our brain can't handle and it sabotages your ability to well on ALL of those tasks!
One study even showed that it would lower a man's IQ by 10 points (but not for women!), and another study considered it worse than smoking marijuana.
NeuroTip: when you feel the urge to do 2 things at one time, close your eyes and ask your intuition which is the most important.
Commit to working on that one for 10-20 minutes, then take a break and ask your intuition again: "What is the most important thing my brain wants me to do next?"
TRUST YOUR BRAIN, NOT YOUR MIND, WHEN IT COMES TO THE DESIRE TO DO TWO THINGS AT ONE TIME!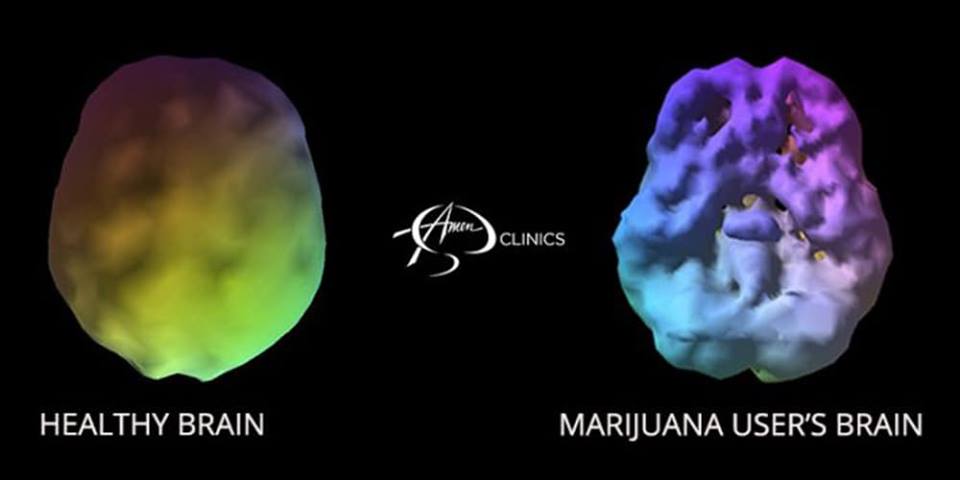 SOURCES:
Courage, M., Bakhtiar, A., Fitzpatrick, C., Kenny, S., and Brandeau, K. (2015). Growing up multitasking: The costs and benefits for cognitive development, Developmental Review, 35, 5-41.
Colom, R., Martinez-Molina, A., Shih, P., and Santacreu, J. (2010). Intelligence, working memory, and multitasking, Intelligence, 38, 543-551.
Loh, K. and Kanai, R. (2014). Higher Media MultiTasking Activity Is Associated with Smaller Gray-Matter Density in the Anterior Cingulate Cortex, PLoS One, 9, 1-7.